Steps Through the Hackhaton
Everything started with the Blockchain word that I saw on the announcement board. On those days I was thinking of Blockchain a lot and I thought this is a sign for me to attend the event. The presentation started with the speech of Kemal Apaydın who is the founder of Blockfellow. During the presentation, we were informed about Blockchain and the competition. Let me explain what is Blockchain first. Blockchain is a database that allows us to keep information unchanged and irreversible and  all users in the system are able to see the information. End of the presentation, after making sure that the only thing that comes to mind when we think about blockchain is not Bitcoin, we started to build a team. In a team there are three departments. These are business development, design, and software. After that, they asked for to choose a case from the sheet that they gave us. Our aim was to find a problem with the case and find a solution based on Blockchain technology. We prepared a presentation for the first elimination and we got a chance for the join the second elimination. In this period they mentored us on how to improve our idea and make a better presentation. Among the fifteen universities and one hundred teams, we were able to pass the last stage and attend to the Hackathon.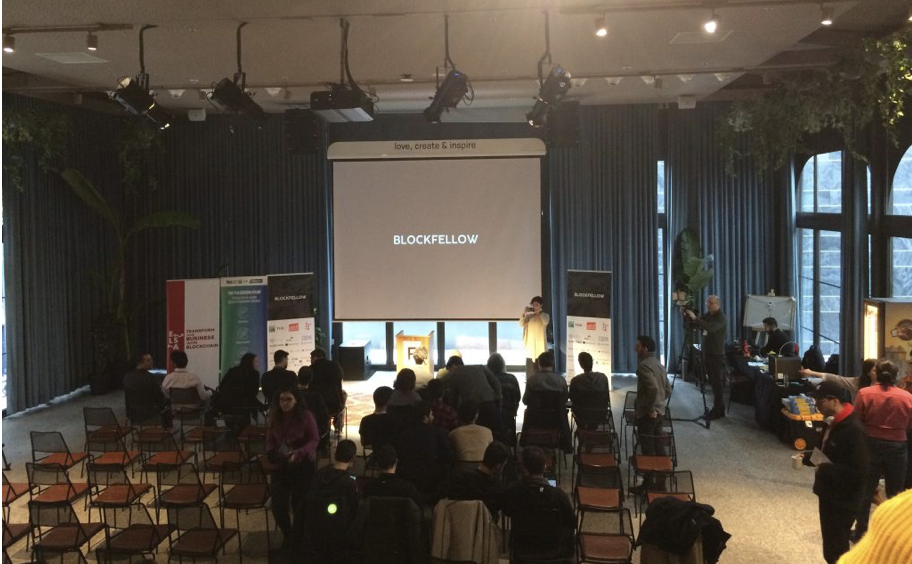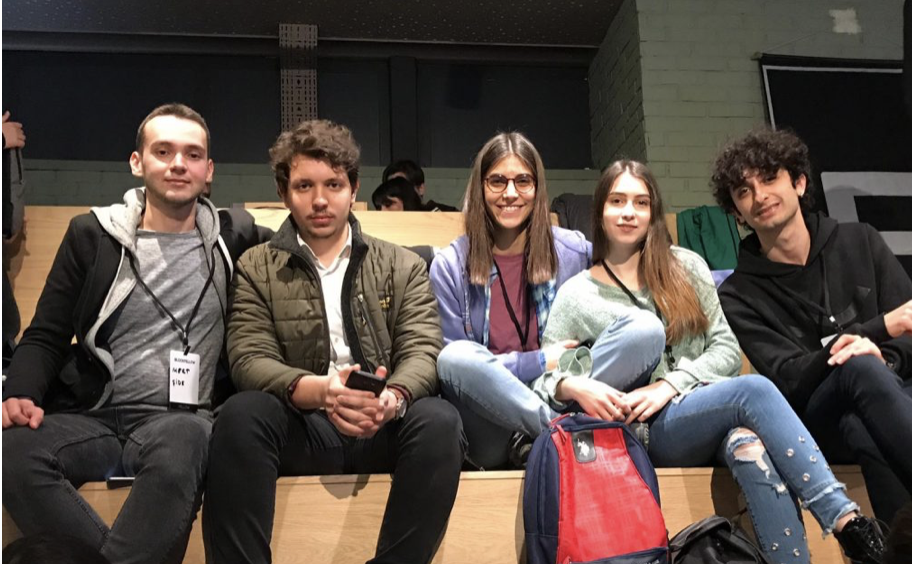 Let the Hackaton Begin!
The first day of Hackhaton started with the speech of Kemal Apaydın and continued with the three speaker. The speakers of this panel were Şahin Çağlayan, Timur Topalgökçeli and Ömer Erkmen. The subject of the panel was the future of the Blockchain technology and its current situation. Firstly, Şahin Çağlayan talked about his experiences in Silicon Valley and gave information about his company called Reengen. We discussed the possibility of storing and even selling our own electricity in the future. During this speech I faced with a word that I have never heard before: Enernet.  A multi-participant, dynamic and redundant energy network created to produce, store and distribute clean energy for smart cities. In a nutshell, we can call it  Internet model energy network. The next speaker was Ömer Erkmen and he gave us a very nice advice.
He said that technology is changing rapidly so it is important to understand their logic rather than pay attention to its name. When the panel has finished, we had a lunch break. After the break, next speaker was the founder of the GEDS Design Consultancy Company, Gülay Özkan. During her speech, she answered important questions such as, "Which points should we pay attention while creating a product?'' and "How can we make product useful?'' and so on. Firstly, we should completely understand the issue and make deep researches for the use case. Then, we have to make sure that user will profit from this product. The most important point is business model. We should take steps according to user focused business model not product focused. After Gülay Özkan finished her speech our training has started. This training was about how to express our problem and our solution. We started by creating our small business model. The information we should have written were customer segment, functions, values and income model.
Customer segment included information like age range of the customer, physiological definition, income rate and lastly other products or services that customers use. When we came to the income model there was a simple question for that : 'What do you sell with which model?' and 'How much does it cost?'. After we have written all these information, we imagined a story of our business. According to the story we decided all Internet pages that customer sees and which information should these pages include. The last step was to write in detail all the expectations that our design must meet. After we finished training, mentoring started. We discussed our opinions with eight people to rebuild our project. Mentoring continued on the morning of the second day.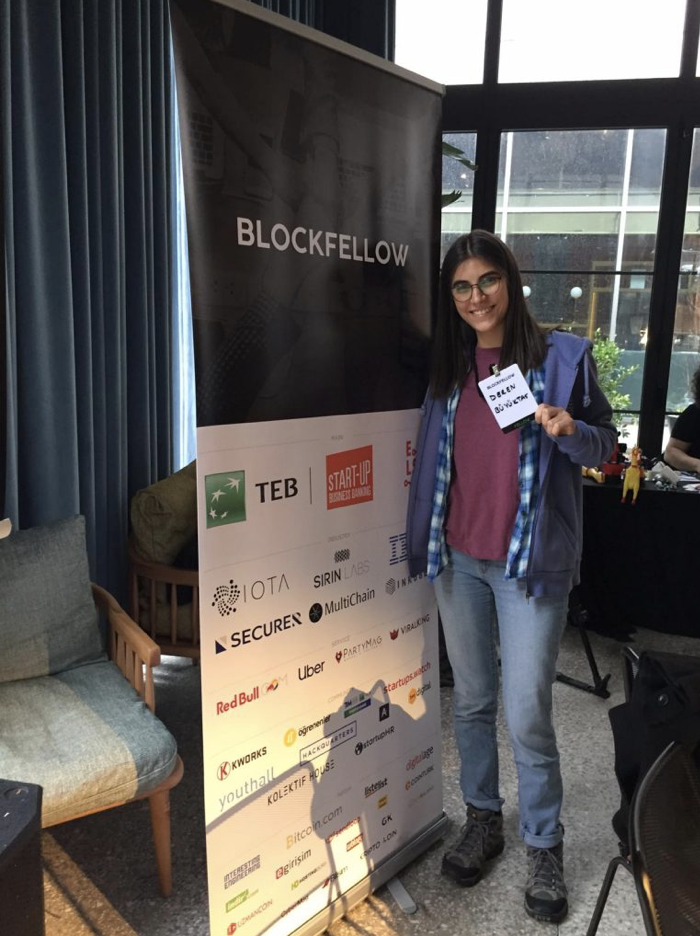 To the End
The second day when the clocks showed 3  the most exiting part has begin: Presentations! There were 13 groups in total and we were in the 9th place. Also every group had five minutes to present and we used our time very efficiently. After all groups finished their presentations they started to announce the winners before we got too excited. We could not get a degree but actually no one in that room loose something unlike we had a great experience. Seeing Hackhaton atmosphere and in a very short period like two days creating a wonderful project with my team were excellent. I am glad to attend this event.  See you my next article.